The Detox Center of L.A. Gallery Tour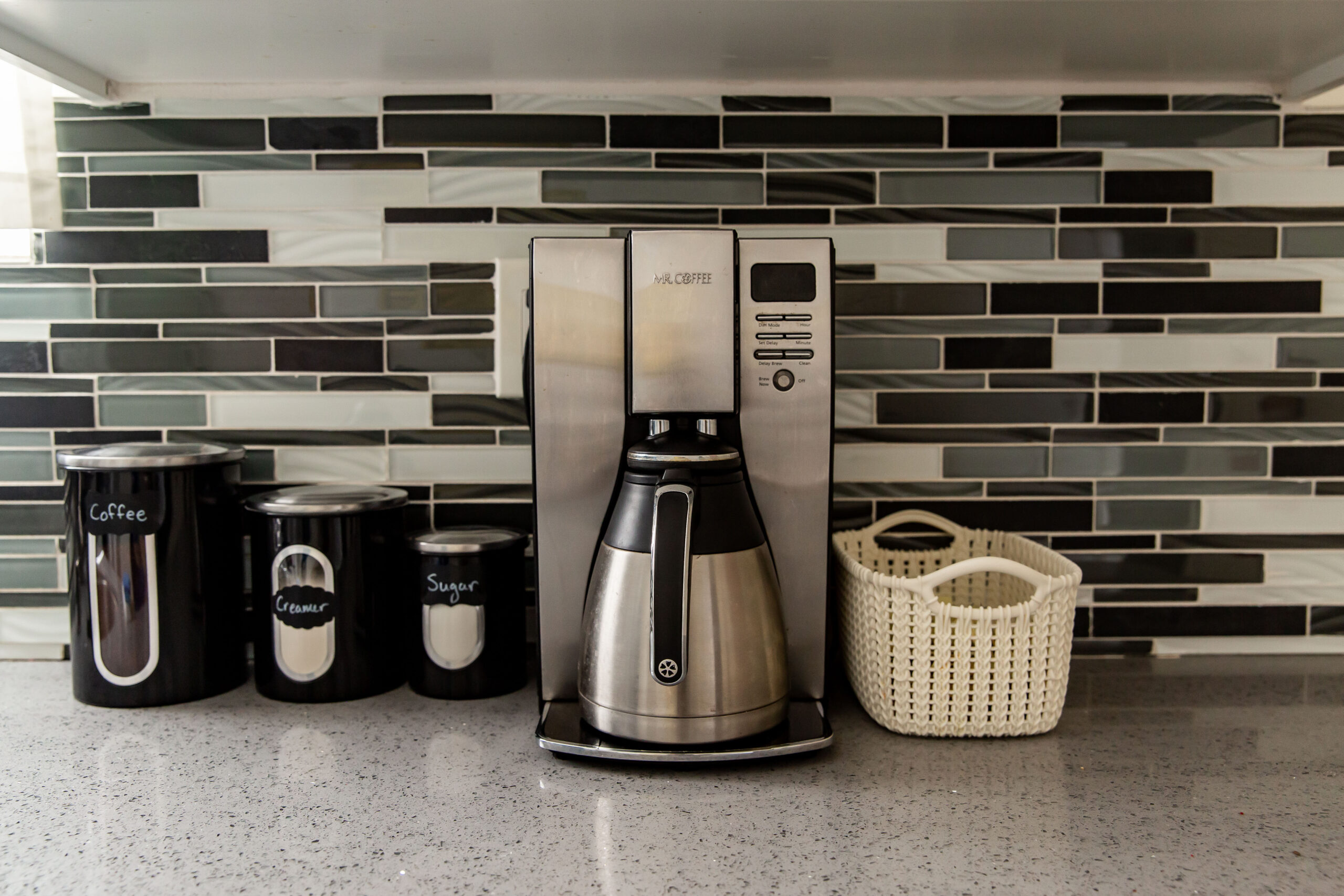 Verify Your Insurance Now
We accept most major private & commercial insurances.
Verify your insurance in 5 min!
Contact
Residential Drug and Alcohol Rehabilitation
The Detox Center of LA Residential facility in Los Angeles, California offers an in-house detox programs and rehabilitation programs for those who struggle with drug and alcohol addiction. Out patients reside at the facility full-time in a highly structured environment with knowledgeable, experienced staff that can relate to each resident. Individuals can expect personalized care and programming throughout each day of the week.