Drugs and alcohol are psychoactive substances that cause changes in brain chemicals when used frequently and on a long-term basis. These changes result in mental dysfunctions that make it difficult for you to control or quit use.
Formal addiction treatment is essentially a tool that helps to undo the damage. It takes a clinical or medical approach to treatment with the aim of helping you get over substance abuse. Treatment can be done in a residential or non-residential setting depending on your needs. Residential addiction treatment is one of several structured programs designed specifically to assist in addiction recovery.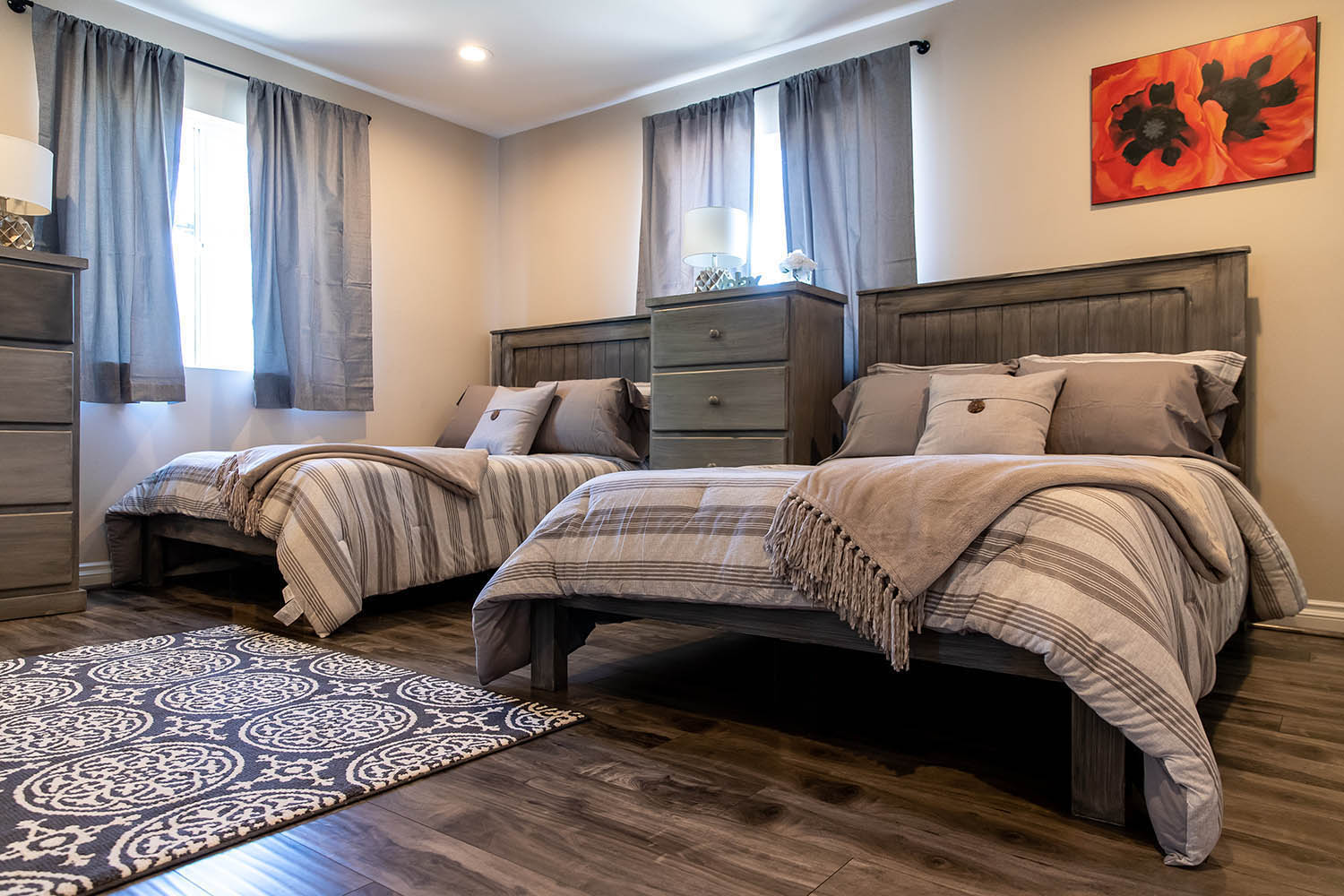 What is Residential Treatment For Addiction ?
Residential treatment, also called inpatient treatment, is fitting for individuals with chronic addiction. It is distinct in nature than outpatient treatment as it provides an environment for clients to quit substance abuse in a safe and medically-supervised setting. Another distinct difference is patients are required to live at the treatment center throughout the process. Patient's stay could begin from the point of intake and detox to the end of psychotherapy. Clients reside in the treatment center full-time under the supervision of a clinically trained staff with a structured schedule.
Benefits of Residential Treatment
The first 30 days of separation in a comfortable setting away from drugs and alcohol will greatly increase the chances of future sobriety, the ability to analyze the core issues and integrate back into the real world and a life free from drugs and alcohol. Time and space away from drugs and alcohol allow a reassessment to occur that allows clients to transition back to life. The other component is that people are set up for a successful transition into the next level of care. In order to be successful in an outpatient and sober living environment, a person must have a clear mind and a basic set of skills in sobriety.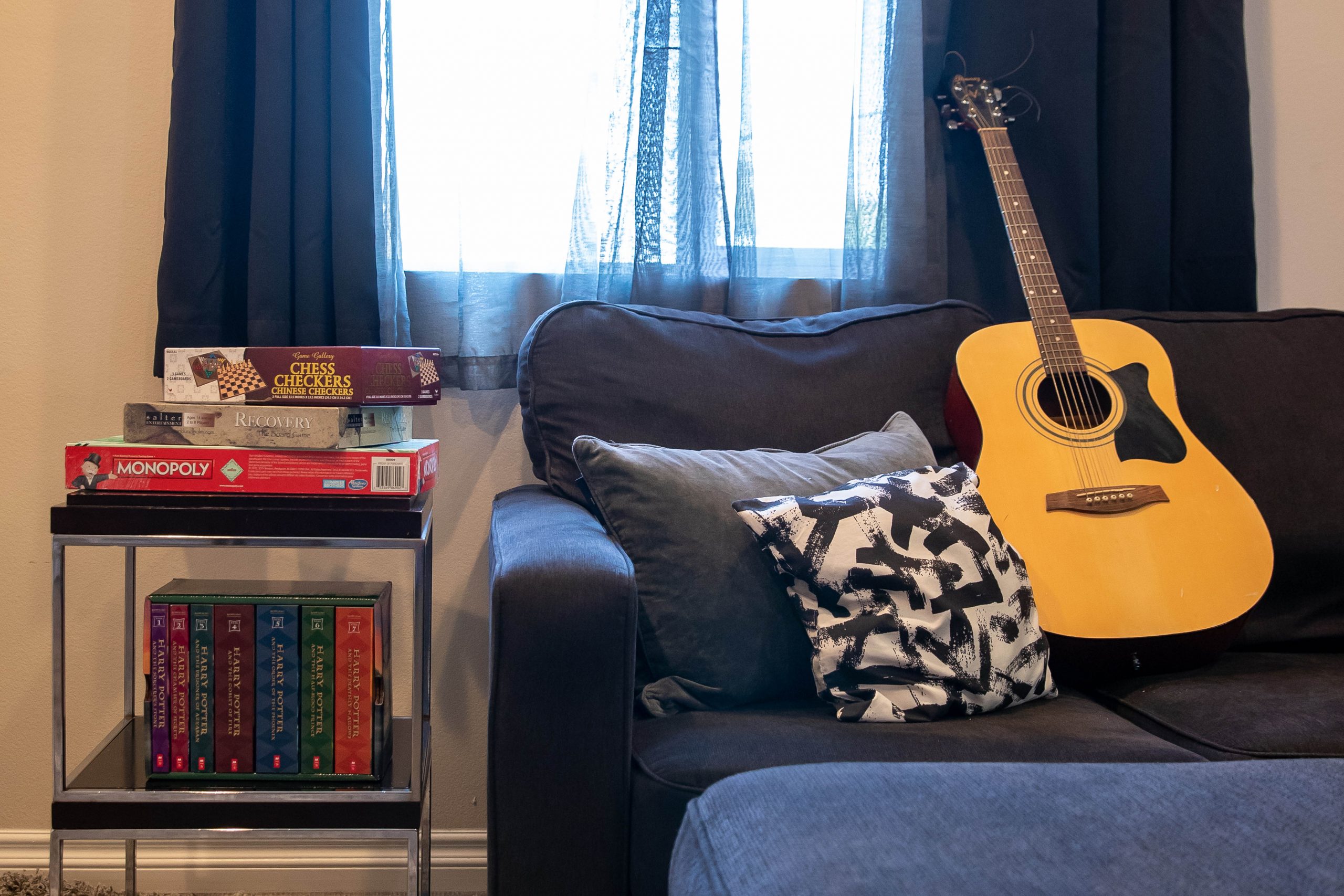 Getting treatment in a residential setting is not without its fair share of challenges. But if you're struggling with severe addiction you may see the benefits outweigh the challenges. Here are some unique benefits of a residential program:
Structured Sober Environment
It provides an environment where clients can momentarily forget about daily responsibilities such as work. It also removes people from dysfunctional relationships at home and social environments filled with substance use triggers, e.g., alcohol stores, drug-using friends, or access to illegal or prescription drugs. Instead, they'll be able to focus only on recovery and increase the chance of sobriety, all under the guidance of a professional addiction recovery staff.
Medically-Assisted Detox
With medical and mental health professionals present during withdrawal, patients will receive the care they need to help manage unpleasant withdrawal symptoms. During medically-assisted therapy (MAT), a doctor may administer one or more medications to help taper patients off the addictive substance. For example, the drugs disulfiram, naltrexone, and acamprosate are used to aid alcohol detox. Drugs administered for opioid detox are buprenorphine, methadone, and naltrexone.
These drugs are also proven effective in reducing or stopping cravings, restoring chemical balance in the brain, and blocking the euphoric effects drugs and alcohol have on the brain. This makes it easier for clients to complete treatment and reduces the risk of relapse or overdose.
24-Hour Supervision
Patients are closely monitored by their physician, psychiatrist, and nurse practitioner during their inpatient stay. They also have access to round-the-clock long-term recovery care. Besides medical care during detox, clients will have access to psychological support to deal with negative thoughts and emotions that may arise once they stop using drugs or alcohol. Clients may also receive medication to manage psychological symptoms relating to anxiety, depression, or other mental health issues.
Stability And Privacy During Recovery
The average residential addiction treatment program lasts for 30-90 days but could be longer in individual cases. During this time, clients will be in a private and stable environment. Residential facilities which house their detox clinic and therapy center all at the same location provide greater stability since there's no need to jump from one rehab to another to complete treatment. This promotes the physical and mental stability necessary to keep clients focused on their recovery goals.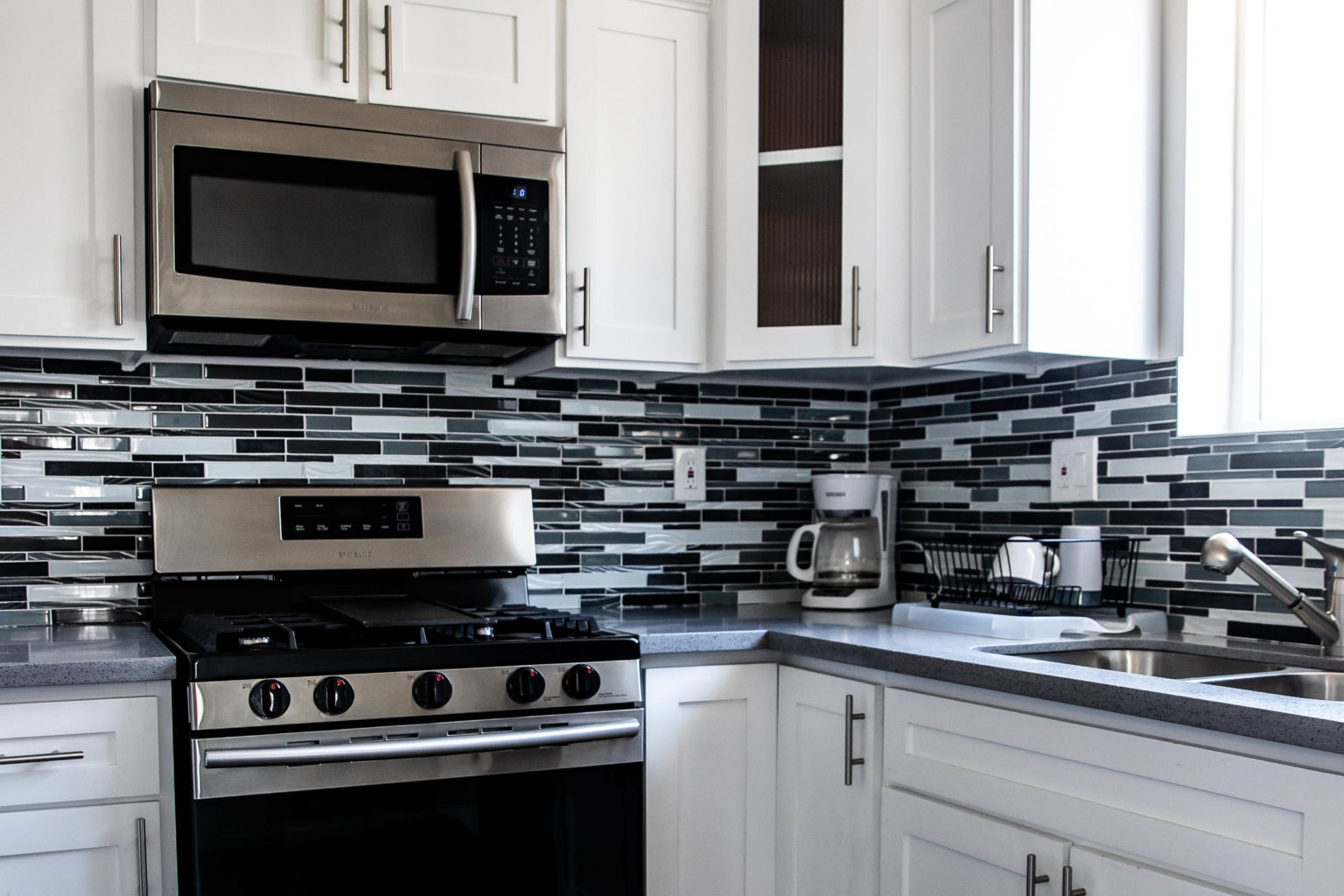 Therapy Methods
Various therapy methods are used to conquer addiction from all angles and give clients the best chance of getting and staying clean. Here's a list of common therapies and tools that may be incorporated into an inpatient treatment plan:
Cognitive Behavioral Therapy (CBT)
Dialectical Behavioral Therapy (DBT)
Multi-dimensional family therapy (MDFT)
Family or couples counseling
Nutritional therapy
Holistic therapy, e.g., yoga and meditation
Relapse prevention planning
Educational workshops
Occupational therapy or skills training
12-steps to recovery programs or referrals
Process groups
Life skills
Cognitive Behavioral Therapy
According to the Substance Abuse and Mental Health Services Administration (SAMHSA), substance use disorder or addiction sometimes co-occur with mental health disorders (co-occurring disorders). Mental disorders cause mood, thoughts, and behavior changes which in turn make it difficult for clients to see how their habits negatively impact their health, home, work, school, and ability to honor responsibilities.
Cognitive Behavioral Therapy (CBT) is an essential and core aspect of addiction treatment. It should follow immediately after detox and stabilization as a detox by itself will not address underlying disorders co-occurring with substance abuse. CBT is designed to essentially reverse the effects of drug or alcohol abuse on the brain. Medication management may be provided simultaneously to treat patients with certain disorders, e.g, anxiety, depression, bipolar disorder, or borderline personality disorder.
Preventing Relapse
Therapy helps prevent relapse. CBT engages individuals in the process of "rewiring" the brain so they can make positive choices to cope with stress and various life-related challenges. These life skills and tools taught in therapy are what clients will be expected to apply every day to avoid falling back into the substance abuse cycle. Without behavioral therapy, a person could leave rehab and go right back to drug or alcohol use.
These therapeutic methods form part of a comprehensive addiction treatment plan that seeks to treat the whole person. For example, living in a dysfunctional family structure can trigger substance abuse as a coping method. Family therapy brings the family and loved ones together to help them understand how family affairs may lead to or enable addiction. It educates them on how they can help the client to maintain their sobriety.
Is Residential Treatment Right for Me?
According to the National Institute on Drug Abuse (NIDA), recovering addicts should spend an adequate length of time in treatment to increase their chances of recovering and staying sober. Living in rehab for an extended period of time can provide these opportunities since it allows clients to be immersed in the process of kicking addiction without unnecessary distractions. While inpatient treatment is not right for everyone, it is particularly suitable for those who:
Have severe drug or alcohol dependency
Engage in polydrug abuse or abused drugs and alcohol
Will get leave from work to attend full-time rehab
Can afford the cost of residential treatment
Are committed to recovering in a disciplined and structured environment
Are able to get care for children or loved ones while they're in rehab
Inpatient Addiction Treatment at The Detox Center of L.A. in Los Angeles, California
The Detox Center of L.A. in Los Angeles, California may be the ideal place for you or a loved one to overcome addiction and live a sober life. We provide a safe and stable haven where you'll have access to 24-hour care and support, 7 days a week, from a trained and certified professional staff. Contact us today for more information on our residential and outpatient programs. At your evaluation and intake appointment, the medical team will perform a dual-diagnosis and will let you know if residential treatment is right for you.
At The Detox Center of L.A. Outpatient, we provide both in-person and virtual (telehealth) services and are available 24/7 via phone, email, live chat, or contact form.
If you need FREE help please contact the National Helpline about mental and/or substance use disorders, prevention, treatment, and recovery in English and Spanish.
Verify Your Insurance Now
We accept most major private & commercial insurances.
Verify your insurance in 5 min!
Contact
Residential Drug and Alcohol Rehabilitation
The Detox Center of LA Residential facility in Los Angeles, California offers an in-house detox programs and rehabilitation programs for those who struggle with drug and alcohol addiction. Out patients reside at the facility full-time in a highly structured environment with knowledgeable, experienced staff that can relate to each resident. Individuals can expect personalized care and programming throughout each day of the week.