Any individual undergoing addiction treatment needs ongoing support to ensure they achieve long term recovery. You may join various support groups to help you cope with the various stresses, triggers, and cravings. Individuals may attend such groups during or after outpatient treatment. 
The members of these groups do not display any judgment and genuinely give their help and advice. Alcoholics Anonymous is an example of a support group and is the most famous of all. 
What is Alcohol Addiction?
Alcohol addiction is otherwise referred to as alcohol use disorder or alcoholism. It is a disease that causes an individual to be physically and mentally dependent on Alcohol. Alcoholism is not a case of poor self-control, weakness, or moral failing. 
An alcoholic is an individual who is dependent on Alcohol. Any form of substance addiction affects the user's brain. An alcoholic's brain does not release dopamine. Dopamine is the chemical responsible for feelings of reward. The substance will replace the function of dopamine in your mind and you will easily get addicted.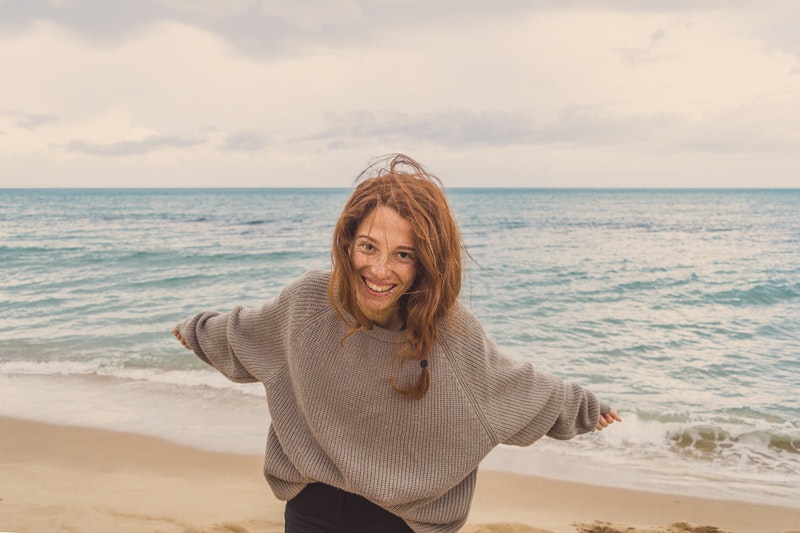 After undergoing inpatient or outpatient treatment, an alcoholic will need further support to deal with daily triggers and cravings.  
Signs of Alcohol Addiction
There are numerous signs of alcohol addiction. Some of them include:
A strong irresistible urge to drink

Failed attempts to quit drinking

Constantly thinking about drinking

Financial, social and legal problems associated with your drinking

Mix of Alcohol with medication or other drugs

Need for large amounts to feel the effects of Alcohol
What is Alcoholics Anonymous?
Alcoholics Anonymous (AA) is a 12-step support program that helps alcoholics support each other towards long term sobriety. It is a global organization that seeks to give its members space with anonymity and no judgment. 
Alcoholics Anonymous is based on the 12-step philosophy. The community has had a lot of success using this philosophy, and other support groups have adopted it. A good example is Narcotics Anonymous. 
History of Alcoholics Anonymous
Alcoholics Anonymous was formed in Ohio in 1935. Its founders are Bill Wilson and Dr. Bob Smith. Mr Wilson was a recovered alcoholic. His anonymous name in the support group was Bill W. Mr Wilson penned the Alcoholics Anonymous handbook. The handbook is based on the principles that guided him to recovery. 
Members of Alcoholics Anonymous hold meetings to discuss some of these principles and share individual issues. 
How to Find An Alcoholics Anonymous meeting near me
There are two types of Alcoholics Anonymous meetings.
1. Closed Meetings
Closed AA meetings are ones that are only accessible to Alcoholics Anonymous members. An Alcoholics Anonymous meeting usually has a general leader. The leadership mantle is usually passed on to promote inclusivity.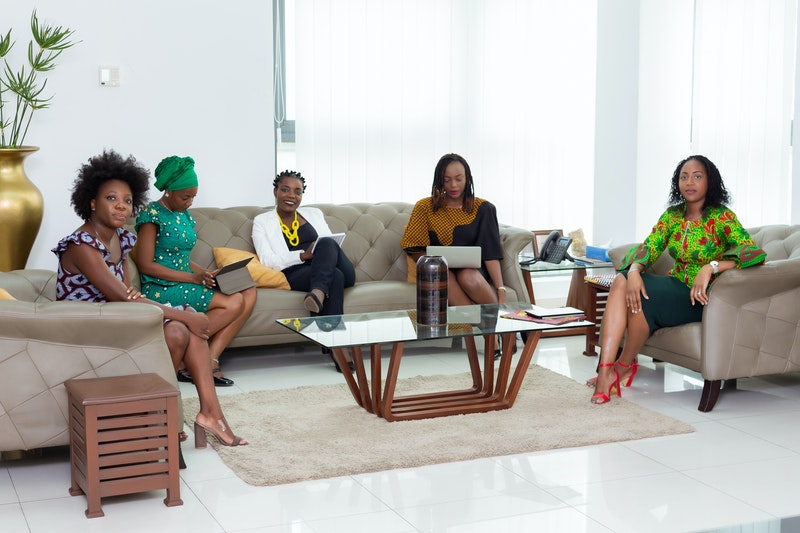 2. Open Meetings   
An Open AA meeting is one that is accessible to the general public. This includes loved ones of AA members, future members, professionals, students, and more. 
Finding AA meetings near you. 
You can use the criteria below to find Alcoholics Anonymous meetings near you. However, you will need to know whether the meeting is open or closed. 
1. Local Meeting
During this Coronavirus pandemic, you may find a local Alcoholics Anonymous meeting near you. However, you will need to exercise some social distancing. In case you are in a new town, you can inquire about AA meetings since it is a global community.
2. Online Meetings
You can join online AA meetings to help you continue your focus on sobriety during this pandemic or when you are unavailable.  
3. Phone Meetings
You can also have a phone AA meeting. These meetings are highly flexible. You can make a call at night to get help when you experience triggers and cravings. 
The Effectiveness of Alcoholics Anonymous
Alcoholics Anonymous principles and meetings are beneficial for achieving long-term sobriety. However, medical professionals only advise the use of AA as a secondary approach to treat alcoholism. The primary approaches include medically induced detox, inpatient treatment, outpatient treatment, and therapy. Medical professionals will prescribe a primary treatment approach based on your case. 
Requirements for Joining Alcoholics Anonymous
The only requirement for joining Alcoholics Anonymous is your willingness to become sober. Alcoholics Anonymous does not charge any fees. The members will not control you or force you to join a religious group or any other organization. 
Overcome Alcohol And Other Substance Addiction At 31o Recovery
The Detox Center of Los Angeles is an organization that offers treatment services for substance use disorder and co-occurring disorders. We address substance use disorder for various substances such as Kratom addiction, alcohol addiction, Narcotics, and more. Our team of professionals consists of therapists, case managers, and counselors with many years of experience. We start by earning our patients' unique needs before we formulate a custom treatment plan for each one.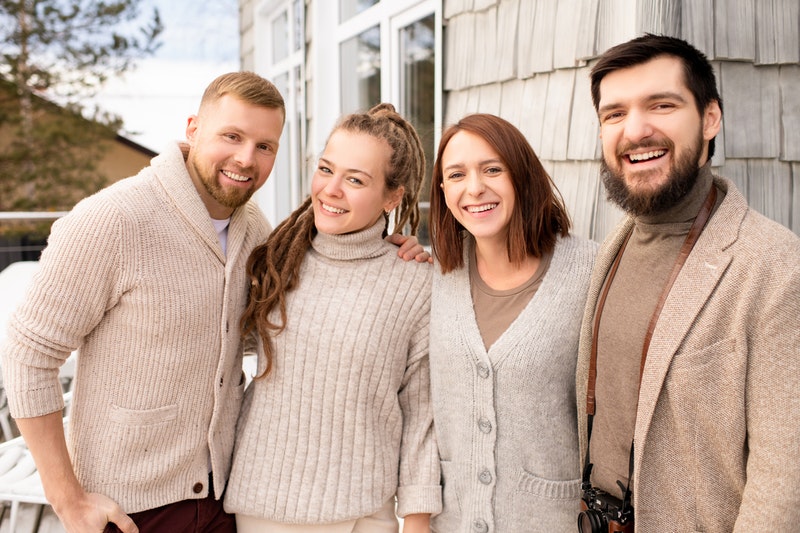 Depending on your needs, our treatment advances from detox to inpatient to outpatient treatment. The detox program is the first step to remove physical dependence on Alcohol and drugs. Our inpatient program provides a safe environment free of drugs to recover from withdrawal symptoms. The outpatient program provides a flexible treatment program. You get treatment while living your healthy life, which includes work, school, and more. 
Our team uses various approaches to detox and addiction treatment. Examples include cognitive behavioral therapy, family systems therapy, Jungian therapy, salt-water therapy, and more. Contact us now to help you or your loved one. 
Key Takeaway
Alcoholism or alcohol addiction is a disease that is characterized by physical dependence on Alcohol. Some of the signs and symptoms of alcohol addiction include the need for large amounts to become drunk, drinking frequently, legal and financial trouble due to Alcohol, and more. Alcohol addiction poses various dangers to your health and general well being. An alcoholic risks brain damage, vision problems, miscarriage, congenital disabilities, liver cirrhosis, and more. 
In case you suspect or suffer from alcoholism, you should get help right away. Many people try to detox and recover on their own, but there are high risks for relapse.  Medical professionals prescribe the use of primary and secondary treatment for alcohol addiction. The primary approaches to alcohol addiction treatment include medical detox, inpatient treatment, outpatient treatment, and aftercare. 
Secondary treatments usually involve support groups like Alcoholics Anonymous. Alcoholics Anonymous is a global organization that brings together individuals struggling or who have struggled with alcoholism. It is highly effective in helping individuals deal with triggers and cravings. There are two types of Alcoholics Anonymous meetings. A closed meeting is restricted to members only, and an open meeting is open to everyone. 
You can find an Alcoholics Anonymous meeting near you if you search locally or online. There are also phone meetings which are more flexible and personal. 
You can get help for alcohol addiction and other substances like Kratom at The Detox Center of Los Angeles. We are an organization that offers detox and rehab services to you or your loved ones in Los Angeles, California.