The current COVID-19 pandemic has brought most of our operations and lives to a standstill. Many individuals are experiencing various levels of stress. There are three notable levels when it comes to individuals going through or have gone through substance use disorder. They include:
Those who have been going through addiction recovery have lost access to in-person meetings. 

Some individuals have already recovered but used these meetings as part of their support system.

Those who have a substance use disorder but can't access drugs. Quarantine has put them in a mandatory detox. They will experience withdrawal symptoms and will need help coping with them. 
All the above individuals are prone to emotional stress during this quarantine period. There may be limited access to alcohol, but emotional stress can easily trigger a relapse. Major groups like Alcoholics Anonymous (AA) have shut down in-person meetings. These meetings are usually on even during the holidays to offer 12-step programs. 
However, they are currently open for on-call and online services. Some meetings are still running but are in the process of shutting down.
Importance of Group Meetings
Sharing is important during substance use disorder. Various organizations facilitate individual and group meetings. Examples include Narcotics Anonymous and Alcoholics anonymous. In-person attendance meetings help create a sustainable physical routine. You get to meet with your sponsor and participate in various activities to help you stay sober. 
As part of the routine, people usually dedicate themselves to attend these meetings early. They socialize with fellow members, prepare the seats, and even make coffee. Moreover, they will stay back after the meeting to socialize some more, go to coffee or meals together. Many individuals on the recovery path will get supportive friends in these group meetings. Most will feel safe, confiding in-person. 
Without these activities, individuals can easily get bored, and this will easily result in a relapse. 
How Isolation Could Be a Challenge for Those in Recovery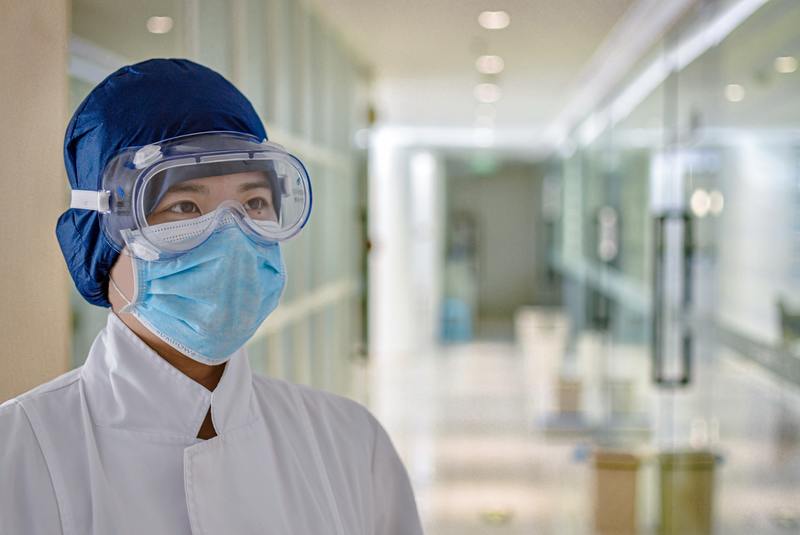 Isolation can fuel addiction through emotional stress and withdrawal stress.

This stress is a major factor in substance use disorder and can easily cause a relapse. They will result in substance abuse as a coping mechanism. 

Increased anxiety

. Anyone can fall risk to anxiety, especially those in inpatient recovery programs. For example, they can watch the screens and follow the discussions on the ongoing coronavirus pandemic. This may arise mainly due to the social distance requirements, increase in coronavirus cases, and more. The pandemic has brought concert for individuals with co-occurring mental health issues like depression, schizophrenia, or anxiety.

Supply shortage.

Substance use disorder and co-occurring disorder treatment facilities will experience supply shortages due to the quarantine and social distance requirements of the Coronavirus pandemic. Protection gear is mainly limited as the authorities have to try and distribute them equally. Other supplies are also held up in transit or cannot be shipped until the pandemic passes, and government restrictions are lifted.
A Silver Lining?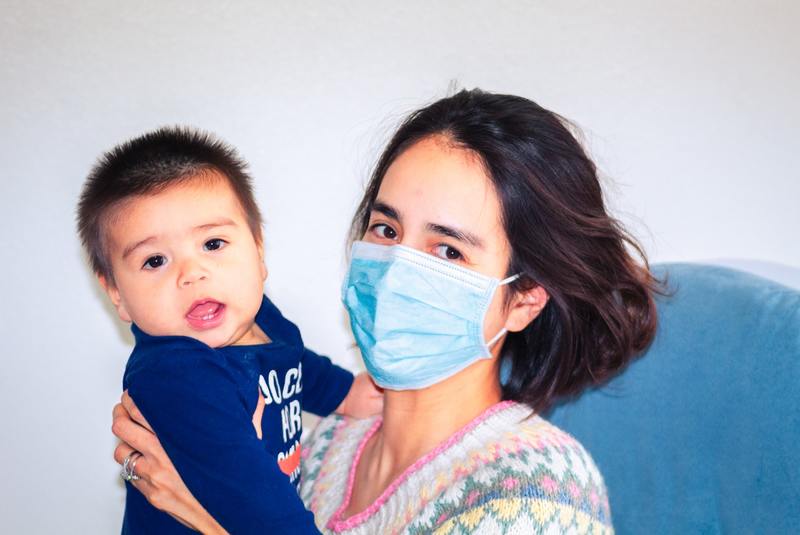 There is a silver lining to those struggling with a substance disorder. More individuals are seeking substance use disorder treatment, especially after the reduced access to drugs and alcohol. 
Further on, some individuals usually leave treatment facilities against the advice of medical professionals. Most have been forced to complete their treatment program as movements are minimized to reduce the spread of Coronavirus. It is important to complete your recovery program.
Online Addiction Recovery Meetings: An Alternative treatment option 
Online addiction recovery meetings have actually been around for a long time. However, there is more demand for them now. It is one of the substance use disorder coping methods. The current pandemic increases the triggers for substance abuse and limits the access to treatment providers. 
Alcoholics Anonymous' website links with tools like Google Hangouts and Zoom to facilitate online addiction recovery meetings. Narcotics Anonymous also integrates with similar tools. 
For online addiction recovery meetings, it is better to do video or voice meetings as opposed to the use of texts. This is because engaging in voice conversations will facilitate a higher contact level and establish a better connection between you and your sponsor or fellow members. 
Thus you should consider the use of a platform with a video chat interface like Zoom, FaceTime, Skype, or more. 
Get Addiction Help Online at The Detox Center of Los Angeles
The Detox Center of Los Angeles is an organization that offers both in house and online rehab treatment in Los Angeles. However, at the moment, we would recommend you stay at home and get online addiction recovery services. We offer online video meetings, and we are also open to critical substance use disorder treatment. Visit  The Detox Center of Los Angeles, to get more information on Coronavirus (COVID-19), including symptoms, risks, ways to protect yourself and our commitment to patient & staff safety. 
We offer various recovery programs for you or your loved ones in Los Angeles, California. They include cognitive behavioral therapy, family therapy, solution-focused therapy, saltwater therapy, breathing therapy, and more. 
We address various issues such as alcohol treatment in Los Angeles, cocaine addiction recovery Los Angeles, and rehab of co-occurring disorders and drug rehab in Los Angeles. Our organization has modern facilities, proven treatment methods, and Expert staff who offer personalized treatment. Treatment at The Detox Center of Los Angeles progresses from inpatient treatment to outpatient treatment. Inpatient treatment offers internship care and a safe space to rehabilitate. Our outpatient program is meant to help individuals ease back into their lives. 
Conclusion
The Coronavirus pandemic has brought most of our operations to a standstill. The stress of a pandemic lockdown and social distancing can weigh heavily on those dealing with substance use disorder. Its impact is felt by:
Individuals currently in recovery and are attending addiction recovery meetings.

Individuals who attend addiction recovery meetings as part of their support system.

Individuals who are yet to get help for their substance use disorder. 
In-person meetings are usually more beneficial because they offer routines and activities that will drive you towards a longer sober period. Individuals get to interact with their fellows over coffee, meals, and other activities. This helps them to establish a stronger connection and support system. 
Isolation poses various challenges which include:
Emotional stress

Shortage of supplies

Increased anxiety
The little silver lining for individuals with substance use disorder is that the isolation will minimize access to alcohol and drugs. Furthermore, individuals will not leave treatment centers earlier than professional medical advice. 
However, your safety should come first during this pandemic. It is important to maintain social distance and hygiene. Numerous organizations offer online addiction recovery meetings. These meetings link you remotely to your peers and sponsors who can offer addiction recovery support. 
We advise that you rely on video meetings rather than chats. You can establish a stronger connection when you rely on video meetings as opposed to text. Make use of video interfaces like FaceTime, Skype, Zoom, and more. 
You can get help at this time through The Detox Center of Los Angeles's online meetings. We also offer inpatient care for individuals who have a critical substance use disorder. Our in-person meetings are accessible mainly to Los Angeles Residents, but you can also invite a friend from out of town or state to join our online meetings. Stay safe during this period.