Addiction does not discriminate. It can affect any individual regardless of age, race, and socioeconomic status. Drugs and alcohol addiction is a chronic disease that takes its toll on every aspect of an individual's life. Oftentimes, we forget that celebrities can battle these same demons. Despite their wealth, fame, and impressive occupation, many celebrities have suffered from addiction to drugs or alcohol. This really solidifies the fact that addiction is possible for anyone, no matter what their situation.
Being in the public eye, celebrities are forced to put on a show to a global audience. Even if they continue to relapse and suffer, the added pressure of public scrutiny does nothing to aid their recovery. Due to the negative stigma surrounding addiction, tabloids and news outlets tend to report only personal tragedies. Less attention is paid to recovery, although these success stories are becoming more and more common, with one example being Nicole Richie.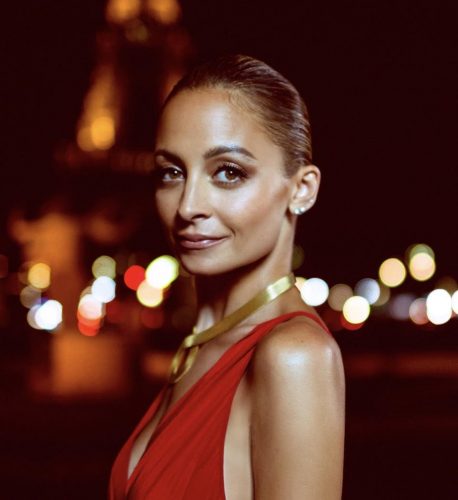 Nicole Richie's Struggle With Addiction
Nicole Richie is the adopted daughter of award-winning singer-songwriter, Lionel Richie. She was also a reality tv personality- starring with Paris Hilton in the show "The Simple Life". Growing up in the spotlight and living a privileged life in Beverly Hills, Nicole felt like she had seen everything at a young age which led to her drug use. In an interview with Diane Sawyer in 2007, Nicole explained, "I kind of took matters into my own hands and was creating drama in a very dangerous way. I think I was just bored, I had seen everything- especially when you're young, you just want more."
The drug experimentation in her teens resulted in alcoholism, cocaine addiction, and heroin abuse in her early 20s. Among her drug addiction, she was also plagued with rumors of a co-occurring eating disorder due to her frail appearance. The hard drug use was accompanied by constant partying and legal problems. In 2002, she was arrested after a fight in a New York City nightclub, but the charges were later dropped. Then, in 2003, she was again arrested in Malibu for possession of heroin and driving unlicensed. After the 2003 arrest, Richie checked into addiction treatment and was sentenced to three years probation.
Three years later, Richie was arrested again in 2006 driving after failing a sobriety test and charged with driving under the influence. After the arrest, she admitted to using prescription drugs and marijuana before the incident and was sentenced to four days in jail. She ended up only serving 82 minutes behind bars.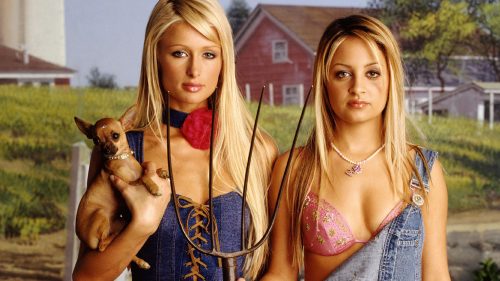 Like any other family members of individuals struggling with addiction, her famous father blamed himself. In the same interview, Sawyer quoted Lionel Richie as stating "I think I wasn't a good dad", claiming that he believed that his job as a father was to bring in the money, so he spent most time touring rather than being home with Nicole. Nicole responded, "I never blamed him, I think I blamed myself."
Overcoming Addiction
Nicole sought addiction treatment once again after her latest arrest and has since made a name for herself as a designer. Her successful jewelry line, House of Harlow, launched in 2008 and has since expanded into a full lifestyle brand including apparel, footwear, eyewear, fragrances, and accessories. Not only that, but she was also married to lead vocalist of Good Charlotte Joel Madden and a mother to two children. She plans to be honest with her kids about her past drug use, telling You Magazine, "My past is out there. I have no choice but to be honest." She hopes to steer her children away from drugs by using herself as an example, "What I can do is use my experience as a tool for when my kids get older."
Nicole Richie's ability to overcome a life-threatening addiction and live a successful life sheds a positive light on addiction recovery. No matter what stage of addiction you are battling, it's important to remember that recovery is possible.
How to Get Help
Living with pain isn't easy. If you or a loved one are struggling with substance use or addiction, contact the Substance Abuse and Mental Health Services Administration (SAMHSA) National Helpline at 1-800-662-4357 for information on support and treatment facilities in your area. 
The Detox Center of Los Angeles is a 24/7 residential and outpatient rehab center in California. We have state-of-the-art facilities, proven detox medication, holistic therapies, and a staff with over four decades of inexperience in Drug and Alcohol detox in Los Angeles. Our main priority is to provide medical safety, nourishment, and comfort to our patients during their detox and treatment. Contact Us Today!